Not entirely latest news, but after watching the trailer, I was left speechless at how horrible everything looked.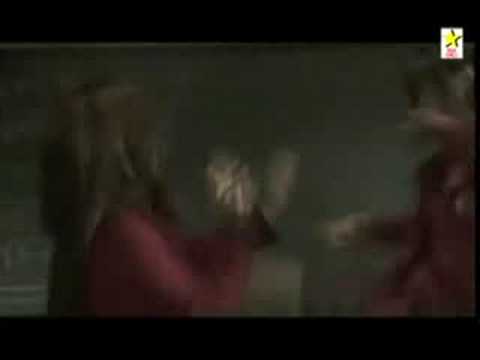 Also, they used a guy for Ku Fei. That's it. Something inside me just died. Not even turning this into porno can save it now.
Blaarragghghahah. Okay, that's not how Ku Fei looks, but it's close.
"....it looks like a setup for some sort of porn video, only without the porn. In short, shit sucks."
For those who still care: