Unlike the many other "popular" animes brought in this spring, Overdrive starts off at a rather slow pace. This show begins with a high-school kid, Mikoto Shinozaki, whose been used to getting bullied around and running errands for a group of high-school gangsters. Although a coward as he is, like other teens he's been keeping an eye on a girl he has known since middle school, Fukazawa Yuki.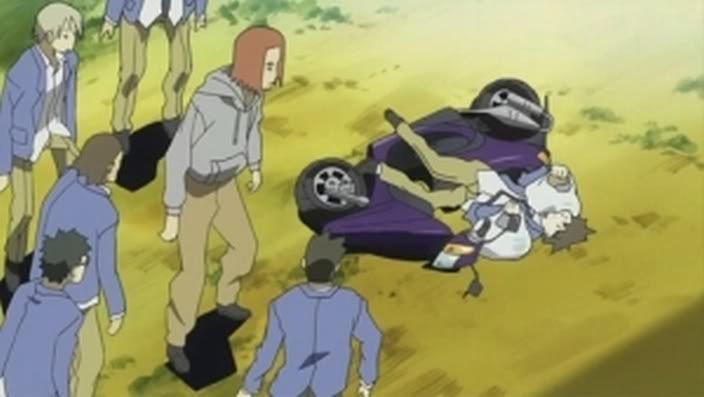 Shinozaki being forced into treating lunch by school gangsters.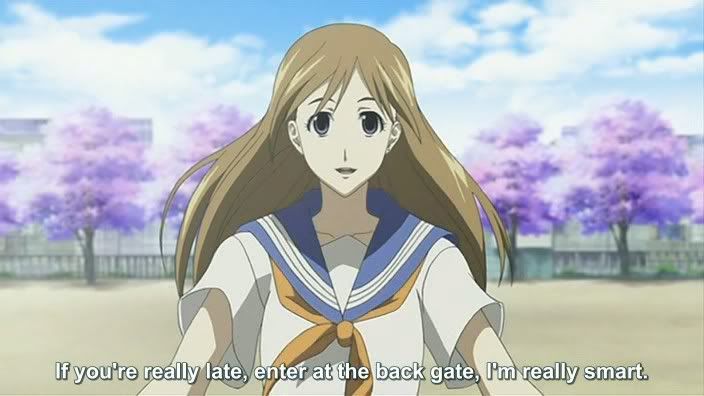 Fukazawa Yuki, a carefree and mischievous girl who Shinozaki has a crush on.
However, after being introduced to the cycling club and a few words of encouragement by Yuki, he is obsessed in gaining her affection. He then takes up the challenge by first learning how to ride a bicycle. Along with it, he's determined to change into a stronger character by standing resolute against the bullies.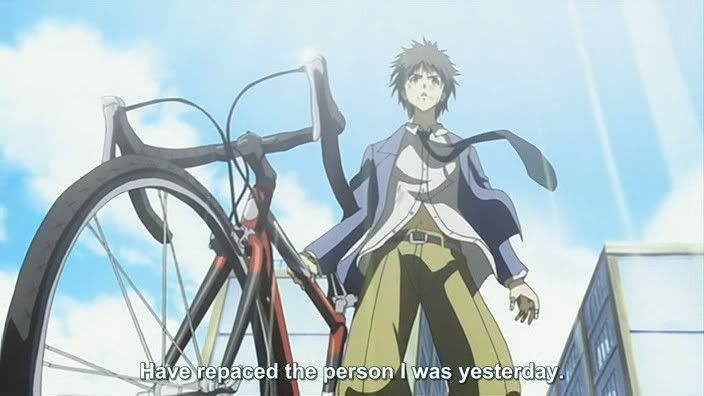 Determined to change?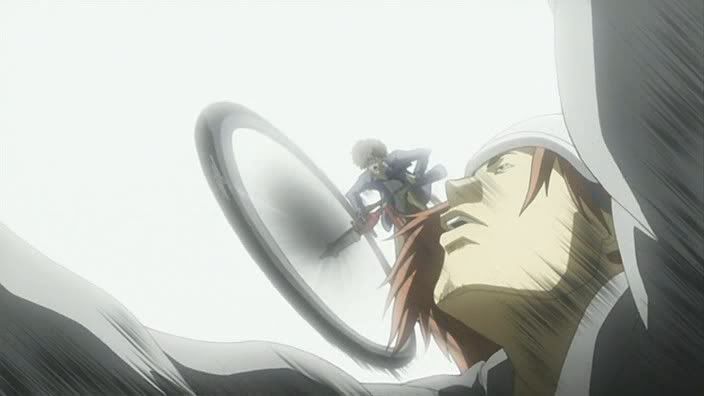 Making a stand!
After successfully making a stand, Shinozaki quickly finds his growing interest in cycling. He excitingly concluded that he would one day enter an international stage of road racing along with his newly found club pioneers Fukazawa Yousuke and Terao.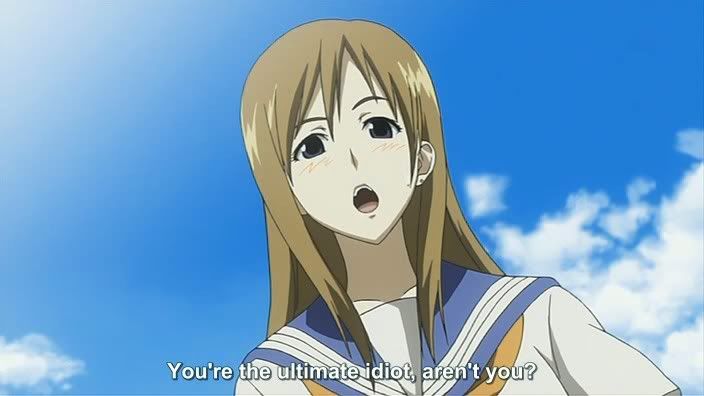 Some sort of affection?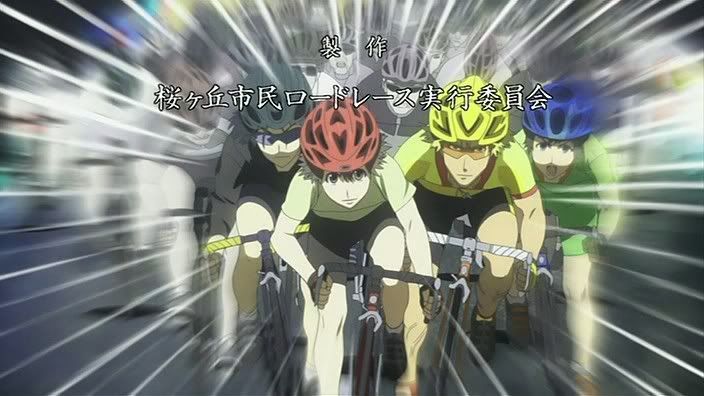 More excitement to be expected!
Although the show progresses at a slow rate compared to other sports based animes, it is much expected to pick up towards the middle of this series. After all, this isn't the first anime to start off slow and reach its peak past halfway of the series. Evern out.